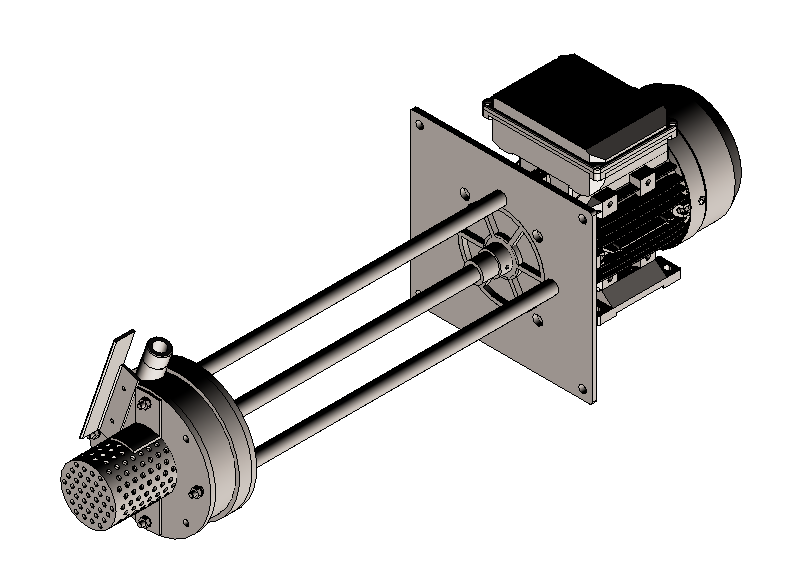 We have looked after a number of companies over the years from small engineering firms to large corporate concerns. Starjammer Engineering specialises in Computer Aided Design work, from 2D and 3D modelling to full scale structural design work.
We specialise in Autodesk and Bentley products, and can work with most common file formats.
If you have any requirements, we're here to help. From architectural drawings to rapid prototyping, we can help you. For more details, drop us a line below, or give us a call on 01243 933203 to see what we can do for you.