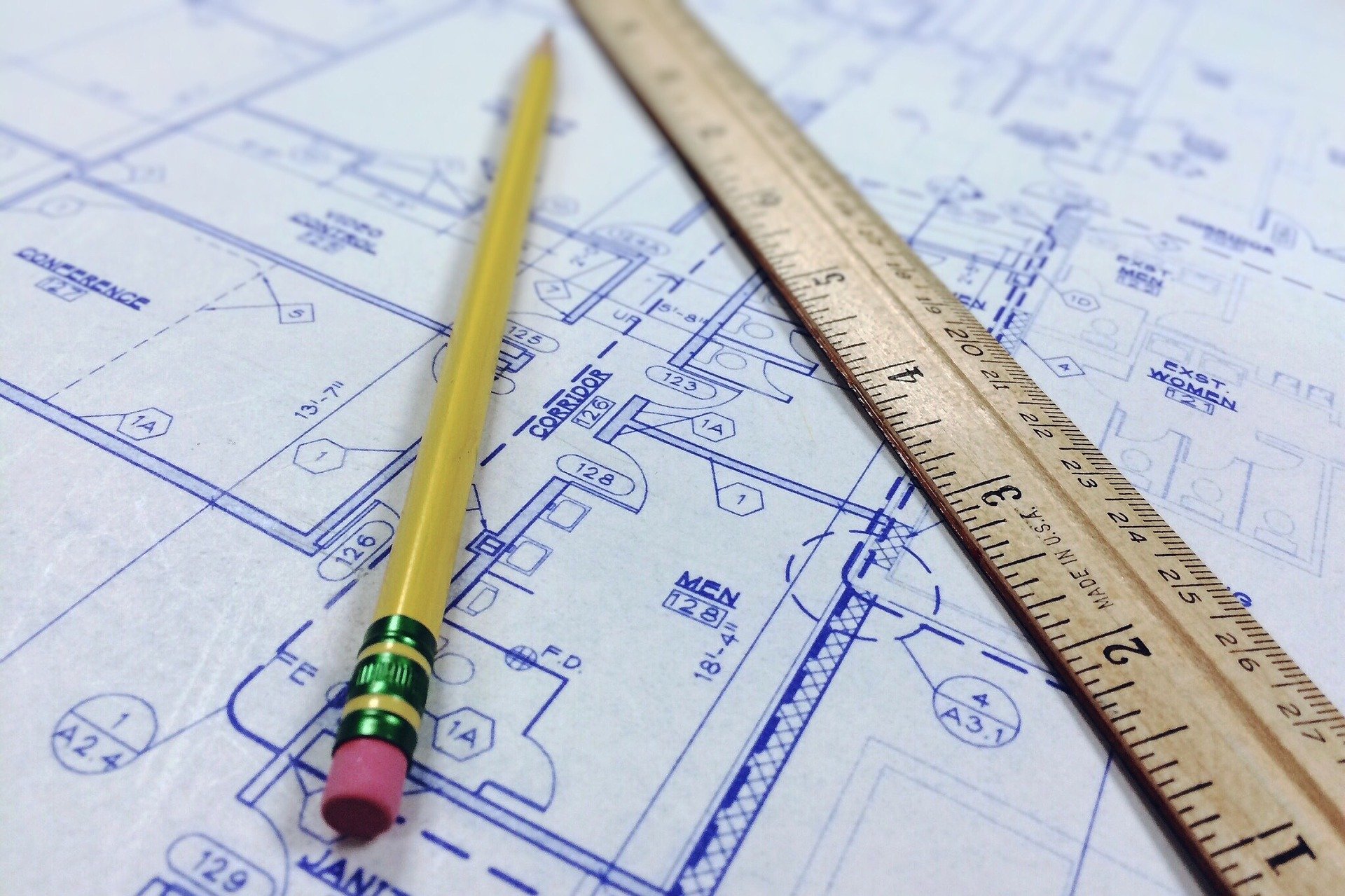 Following the success of other works in the architectural and civils arena, Starjammer Engineering is pleased to announce that it is now openly available for Computer Aided Design works on both domestic and commercial architectural and site works.   This includes site services, planning permissions and building services, as well as 3D modelling.
Even though we have been involved in this area for a number of years, it has become apparent that these services are now required more than ever, following the COVID-19 pandemic.  As such, we are always open to new business, as well as assisting our regular customers in fulfilling their rapidly growing obligations.
For more information, please feel free to contact us on 01243 933203, drop us an email, or check out our web page for more options.
Starjammer Engineering – Architectural Services